What We Insure
Get an affordable
Car,Homeowners,Mobile Home,Renters,Condo,Business,General Liability,Workers Compensation,Commercial Auto,Commercial Property,Auto


Insurance policy to meet all your needs.
Insurance you need at a price you can afford. We do the hard work so you don't have to.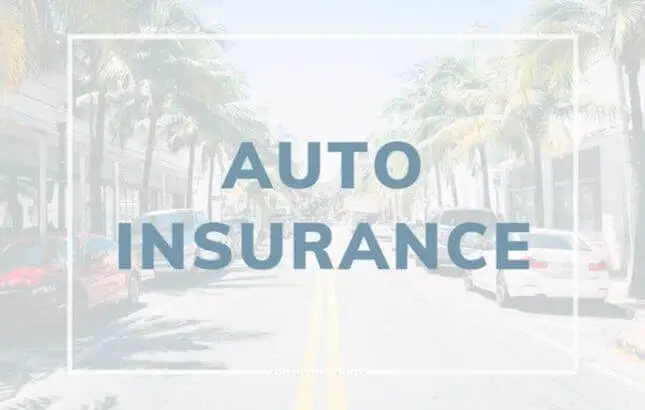 AUTO INSURANCE
We compare multiple Auto Insurance Companies to give you the cheapest and best rates. Not sure where to start? Get a quote now and let our agents help you save and apply all available discounts.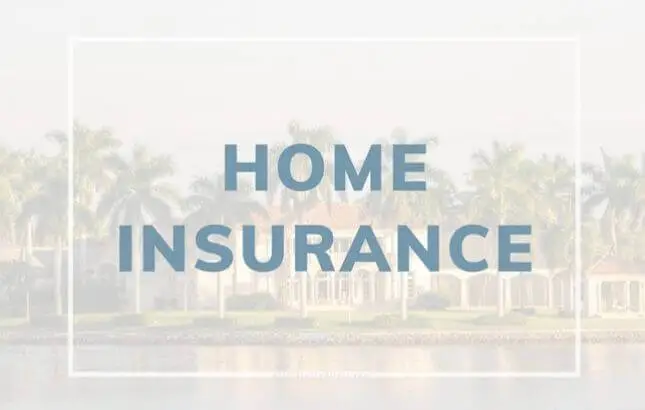 HOMEOWNER'S INSURANCE
If you are looking for the best Homeowners Insurance, Renters, Condo or Mobile Home Insurance coverage that fits you and your home perfectly. Let us help you get what you need at the best possible rates.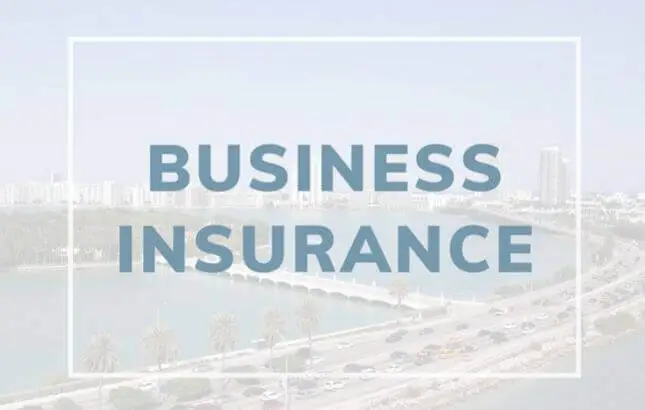 COMMERCIAL INSURANCE
A great rate on Business Insurance in Texas is just a few clicks away. Let us help you with General Liability, Workers' Compensation, Commercial Auto and Commercial Property Insurance.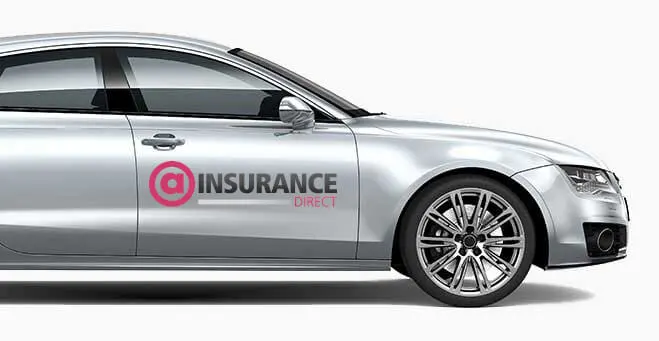 Let us quote, compare and save you time and money.
Let us help you find the auto insurance in Texas you need at a price you can afford. We are an independent auto insurance agency in Dallas, Texas, and we work with many different insurers to make sure you get the best coverage and price available. Our team of skilled and licensed agents work very hard with you to create a customized policy that best fit the needs and budgets of our customers.
Choose Your Auto Insurance Coverage
Get an Online Quote
Get a free customized car insurance quote in Texas from us and save.
Compare Rates
Compare cheap auto insurance quotes from multiple providers in 4 minutes.
Compare Quotes
Compare quotes from multiple insurers and get the best price. Our agents are dedicated to helping you find the best Texas auto insurance, easy as 1-2-3.
Save money
Compare rates and coverage, and save up to 63%. Let us quote you for a customized policy that will best fit your needs and also your budget.
Save Time
Compare easy, free and fast rates online in under 4 minutes. We do the hard work so you don't have to waste your time with multiple companies.
Great Discounts
Great discounts to help you save on car insurance: safe driver discount, homeowner discount, new car discount, multi-car discount, auto-pay.
Easy, Fast & Free Quotes
Easy, fast & free quotes. Get your policy 100% online or over the phone in minutes. Your coverage is specially designed to meet your needs.
Lowest Down Payment
Let us find you the lowest down payment and low monthly payments. We can assist you to find a low cost policy without requirement of any down payment.
Recently in car accident
Recently in car accident? Filing an accident claim means you are likely to pay more for your car insurance coverage. Let us help you find lower rates.
Need SR22?
Let us help you with SR22 or FR44 certificates. We specialize in insuring high-risk drivers. Stop searching and fill our online insurance quote form or call us today!
Tickets? No Problem!
If you get a speeding ticket you'll see an increase for next 3 years in what you pay. But even with a traffic ticket, let us compare rates and save you money.
Insurance Direct Texas
We are proud of our superior customer support and the most affordable auto insurance in Texas that we provide to our customers. At Insurance Direct Dallas we go beyond the standard auto insurance! We are proud to provide you a non-standard auto insurance in Dallas specially customized for your needs. Our friendly agents have developed our lasting reputation through strong relationships with our customers. Contact our licensed agents that are always ready to help you with any question or information.
Real Testimonials
"My agent was amazing, honest and let me know all I need to know so I won't be worry. The car insurance was more than affordable in my time of needs. Thanks!"
"The agent went above and beyond!! Extra helpful and got me an awesome rate compared to what I was getting robbed for every month! It was very quick and easy"
"The best customer services. I recommend this agency to any one. Call Insurance Direct if you don't believe me. They help me find the price that I willing to pay."
"I will always recommend people who are in the need of fast car insurance. We got the cheapest auto insurance in TX that I thought would never be possible."
"Great agency and great rates on auto insurance, the staff is very professional and goes above and beyond to help you get better value for your money, thank you"
At Insurance Direct we shop multiple carriers for the best rate within minutes! We specialize in getting the most competitive car insurance rates in Dallas. Our expert agents look forward to helping you find the most affordable Texas auto insurance quotes!

We offer Auto Insurance, Homeowners Insurance, Mobile Home, Renters Insurance, Condo Insurance, Business Insurance, General Liability, Workers' Compensation, Commercial Auto Insurance, Commercial Property Insurance in Texas and Florida.