Business Insurance in Texas
Get an affordable
Business,General Liability,Workers Compensation,Commercial Auto,Commercial Property


Insurance policy to meet all your needs. Start your quote today to find out how we can help you protect your business. We do the hard work so you don't have to.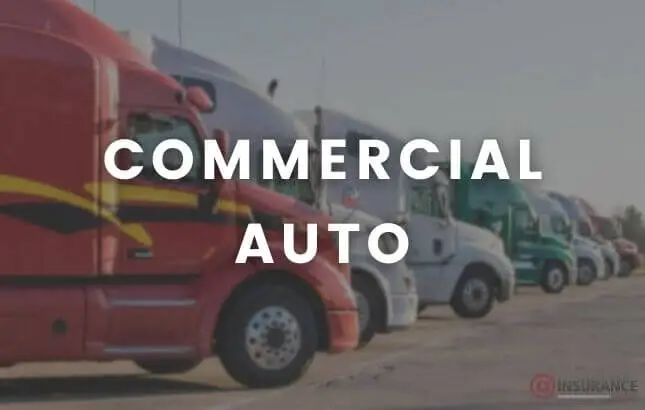 COMMERCIAL AUTO
Commercial Vehicle Insurance in Texas provides coverage for vehicles owned or operated by your business. If an employee gets in an accident in Texas, this policy can pay for the other party's property damage and to repair your vehicle if damaged.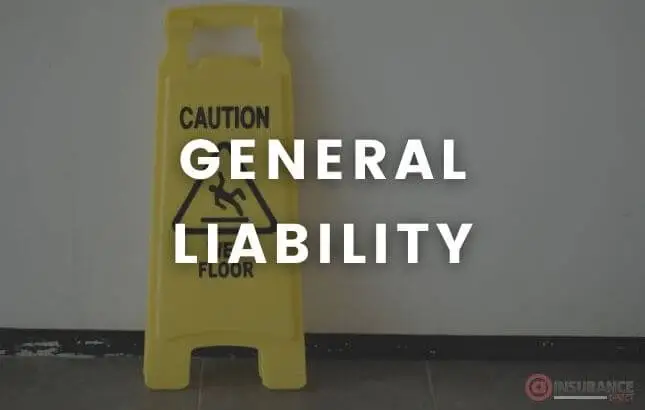 GENERAL LIABILITY
General Liability Insurance is coverage that can protect a business owner from different claims, such as personal injury and property damage. If you own a small business in Texas, then you should have general liability to protect you from inexpected claim expances.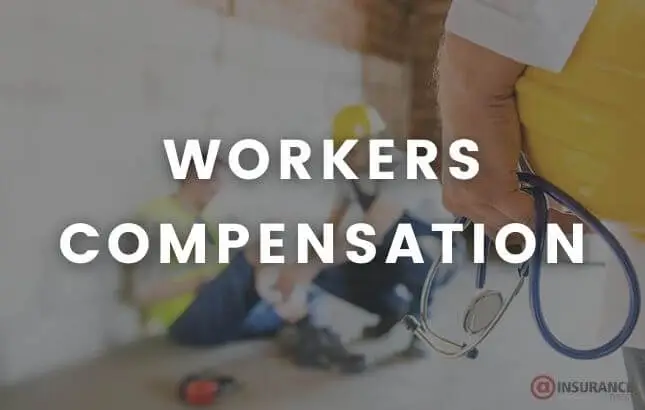 WORKERS' COMPENSATION
Workers Compensation protects your business and your employees from work-related injuries, accidents, illnesses, and even death. The insurer will pay for an employee's medical costs, lost wages, permanent disability that result from a workplace injury.
Choose Your Commercial Insurance
Business Auto Insurance Quotes Comparison
Business auto insurance provides coverages such as liability, collision, comprehensive, medical payments, personal injury protection, and uninsured motorist coverage.
Do you need personalized coverage for your business vehicles?
Selecting commercial vehicle insurance coverage that meets your specific needs is vital to protect your business and income.
What vehicles are covered by commercial auto insurance?
A commercial car insurance policy usually covers vehicles like cars, light trucks, SUVs, vans, pickup trucks, box trucks, service utility trucks, food trucks, dump trucks, tractor-trailers, and more.
How much does commercial auto insurance cost?
The cost you need to pay will depend on the number of vehicles you're insuring, but also on the vehicle type, how you use them, who will drive them, and what type of business you have. The cheapest commercial auto insurance monthly cost is about $49 a month for one vehicle. The average monthly cost for a small business insurance in Texas is about $178 a month.
Getting the right business car insurance policy for your business can be complicated, but an Insurance Direct agent will compare policies from multiple companies and help you find the right coverage.
Texas commercial auto insurance requirements
Passenger carriers: Seating capacity:
16-26: $500,000 single limit
27+: $5 million single limit

Household goods carriers:
26,000 lbs. or less: $300,000 single limit
Property carriers over 26,000 lbs.: $500,000 single limit

Hazardous materials carriers:
$1 million or $5 million single limit, depending on specifics.
Get an Online Quote
Fill the form and get a free customized business insurance quote in Texas.
Compare Rates
Compare cheap quotes and best coverage from multiple providers in 4 minutes.
Compare Quotes
Compare quotes from multiple insurers and get the best price. Our agents are dedicated to helping you find the best business insurance in Texas.
Save money
Compare rates and coverage, and save up to 63%. Let us quote you for a customized policy that will best fit your insurance needs and budget.
Save Time
Compare easy and fast rates online in minutes. We do the hard work so you don't have to waste your time to go to multiple companies to compare rates.
Great Discounts
There are different ways you can lower on your monthly premium by applying for discounts. Shopping around for discounts can save you a lot of money.
Easy, Fast & Free Quotes
Easy, fast & free quotes. Get your policy 100% online or over the phone in minutes. Your insurance coverage is designed to meet your needs.
Lowest Down Payment
Let us find you the low down payment and lowest monthly payments, all from the comfort of your home, all online. All you need is to complete the quote.
Owning a Business? Protect it!
Protect your business future, your employees and your customers with commercial auto, general liability, workers comp and commercial property coverage.
General Liability
Protect yourself and your business with general liability. Personalized Cover. Stop searching and fill our online insurance quote form or call us today!
Workers' Comp
Protect your business future and your employees with workers compensation insurance. Get free, instant & real workerscomp quote in minutes.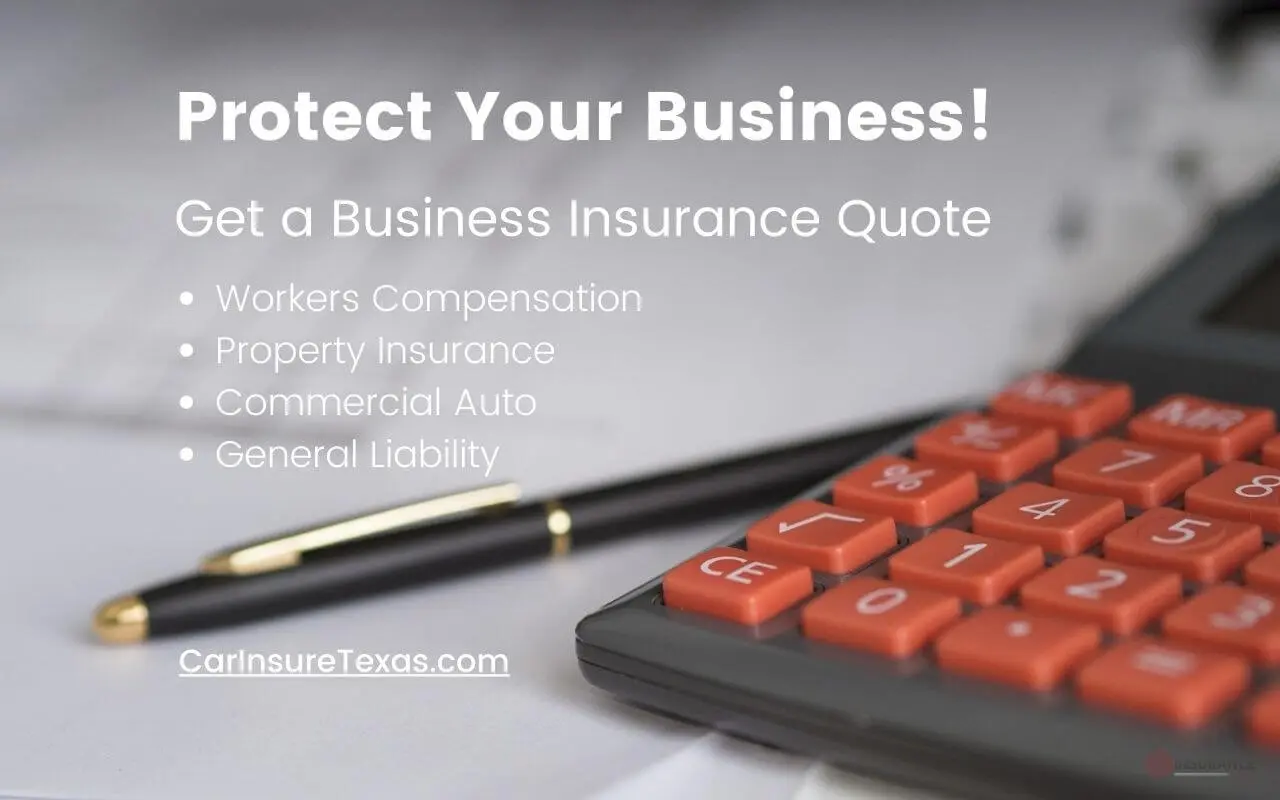 We are an independent auto, home and business insurance agency in Dallas, Texas, and we work with many different insurers to make sure you get the best coverage and price available. Our team of skilled and licensed agents work very hard with you to create a customized policies that best fit the needs and budgets of our customers. Contact our licensed agents that are always ready to help you with any question or information.

Our expert agents look forward to helping you find the most affordable quotes in Texas! Insurance Direct helps Dallas drivers, homeowners and business owners to find affordable plans.